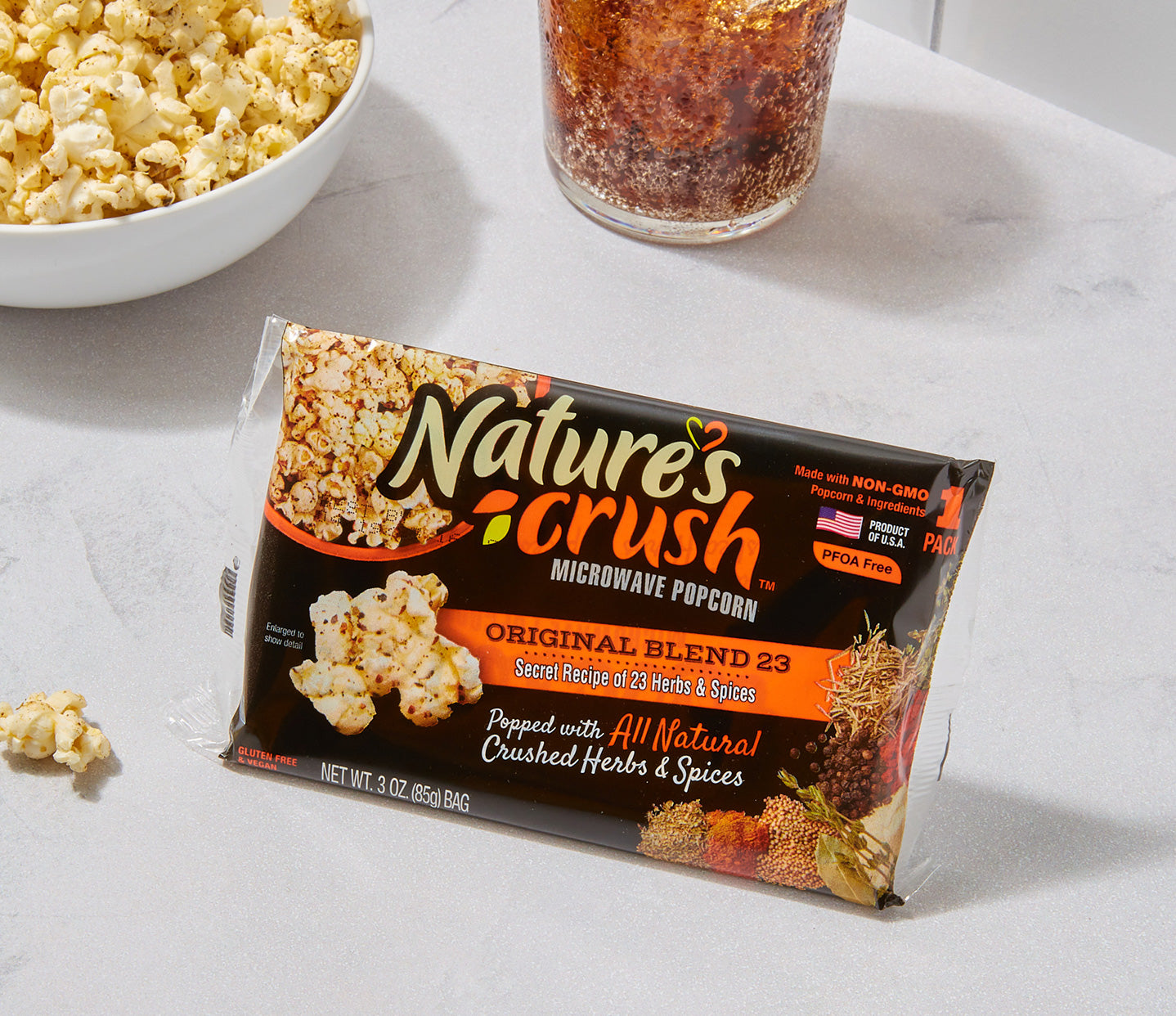 The blend that started it all
Ingredients: non-gmo popcorn, rspo-certified palm oil, mr.c's blend (onion, spices (black pepper, parsley, celery seed, basil, bay, marjoram, oregano, savory, thyme, cayenne red pepper, coriander, cumin, mustard, rosemary) garlic, carrot, orange peel, tomato, citric acid, lemon juice powder, natural flavor oil of lemon), garlic salt (salt, garlic, natural flavor), black pepper, Italian seasoning (whole oregano, parsley flakes, whole thyme, whole marjoram, rosemary, sage, basil, savory, black pepper, ground nutmeg), paprika, oregano
Serving Per Container: 3 Serving Size: 2.5 Cups (20g) Calories: 110 Total Fat: 8g (10%) Saturated Fat: 4g (20%) Cholesterol: 0mg (0%) Sodium: 170mg (7%) Total Carbohydrates: 9g (3%) Dietary Fiber: 2g (7%) Protein: 1g Vitamin D: -- mcg (--%) Calcium: 7mg (0%) Iron: 0mg (0%) Potasium: 16mg (0%)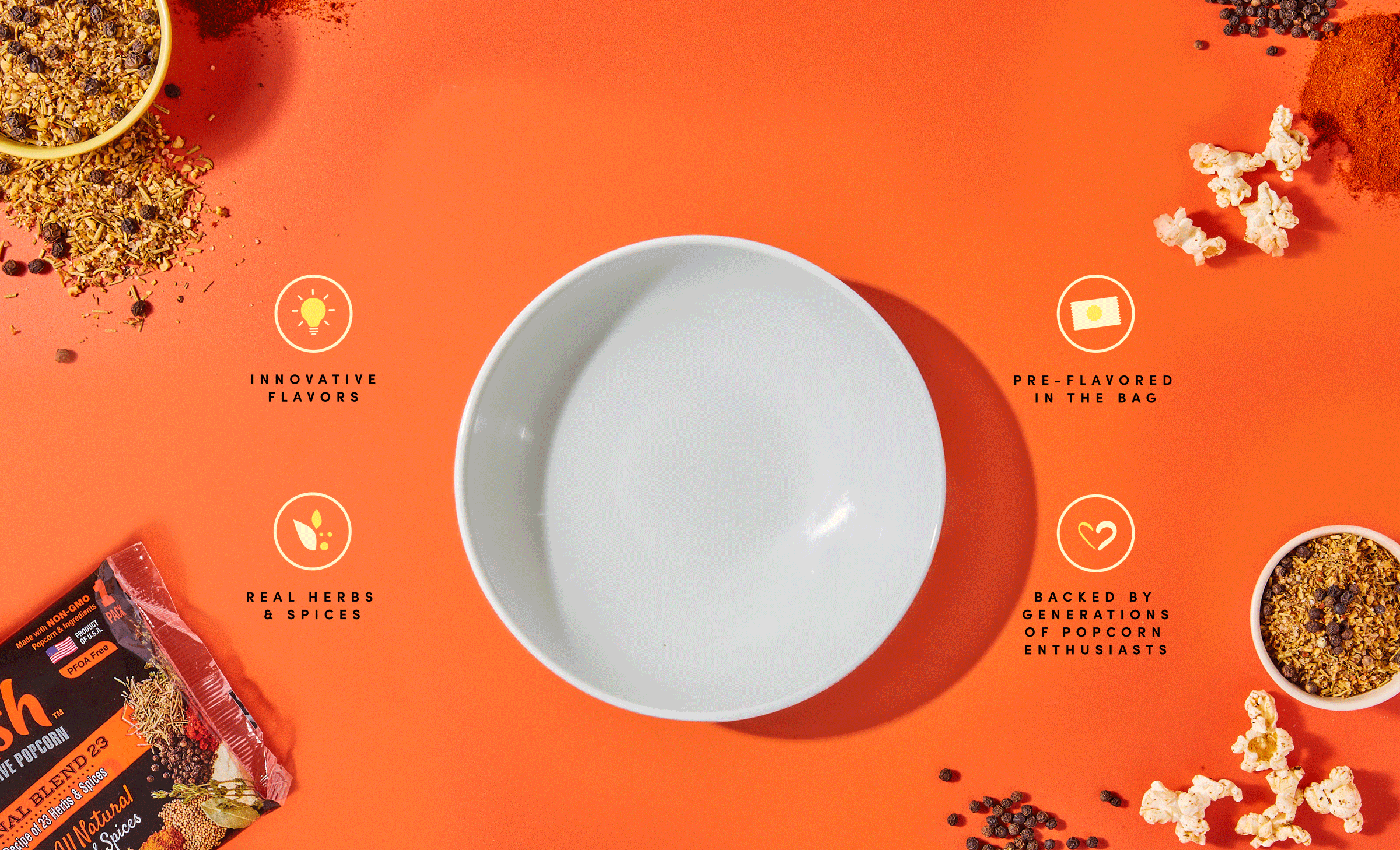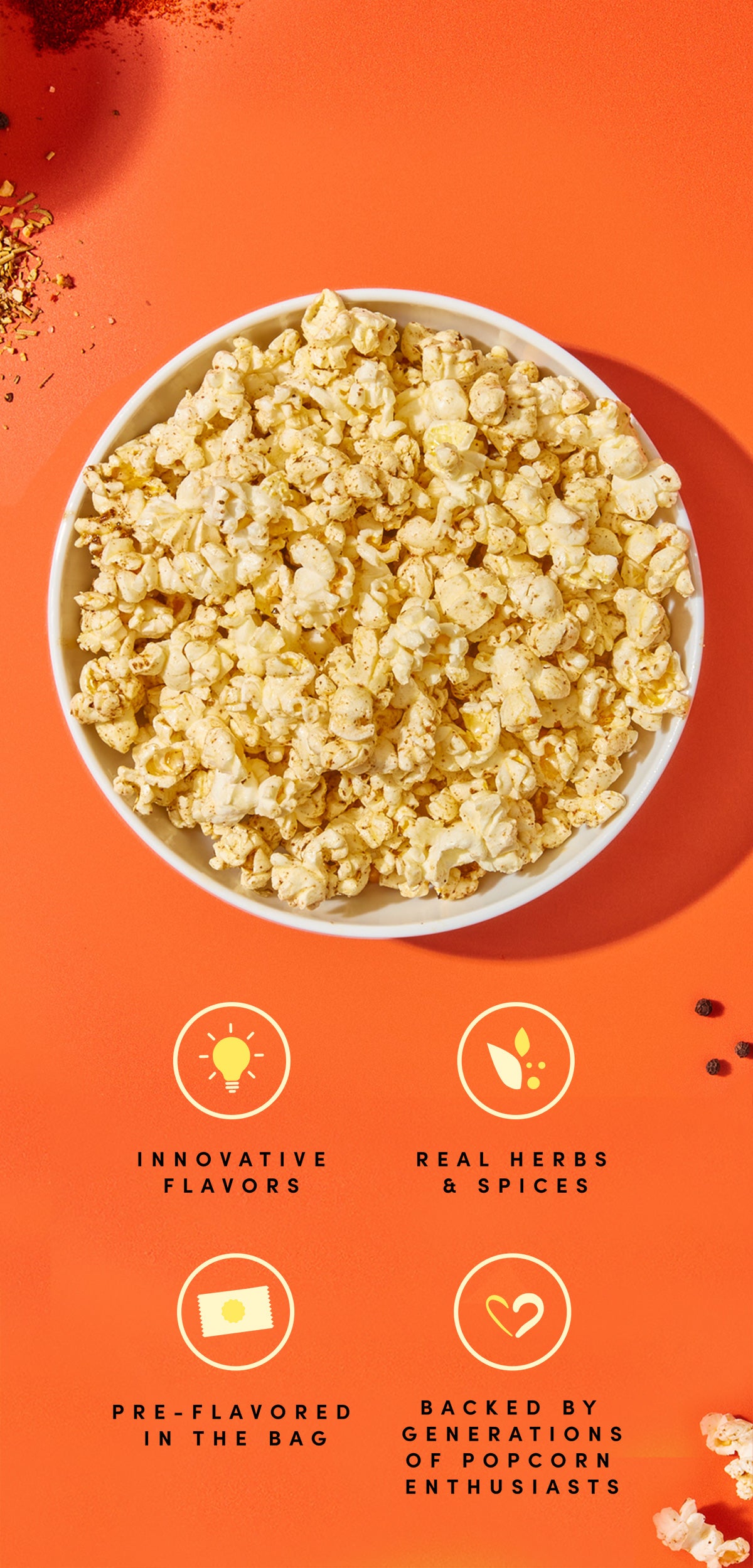 TIPS FOR THE PERFECT POP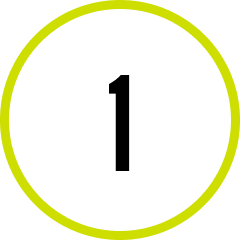 SHAKE WELL, REALLY WELLLL
Make sure to shake the bag well to ensure the seasoning can really coat your popcorn. The more you shake, the more flavor you get!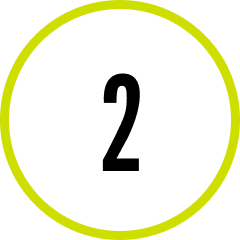 LISTEN TO YOUR POPS
Listen for the popping, and be sure to take it out of the microwave once it stops. We use natural spices that can burn if left on autopilot.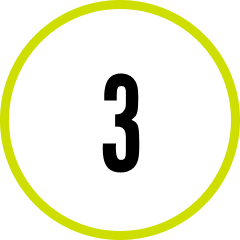 SIT BACK AND ENJOY!
Our family enjoyed our great-grandmother's stove-top popcorn for as long as we can remember and we hope you'll do the same!